Warmly welcome!
I'm an author & artist from Denmark: a highly sensitive Intuitive with a passion for depth psychology and Jungian dream work. I love to dance with the muse and create evocative metaphors that can assist sensitive souls in navigating life. May my hard-earned wisdom comfort, validate and empower you, dear fellow Sensitive.
Throughout the last 20 years, I've done some deep healing-work with the help of therapy, self-help books and (not least) Spirit. By now, I know there are no quick fixes. I've, firsthand, experienced what amount of inner work is necessary and outer support needed for us to continue to move forward, heal and grow. Through trusting my intuition, I discovered how to deal with low self-esteem, soothe anxiety, set healthy boundaries and change limiting beliefs and negative self-talk.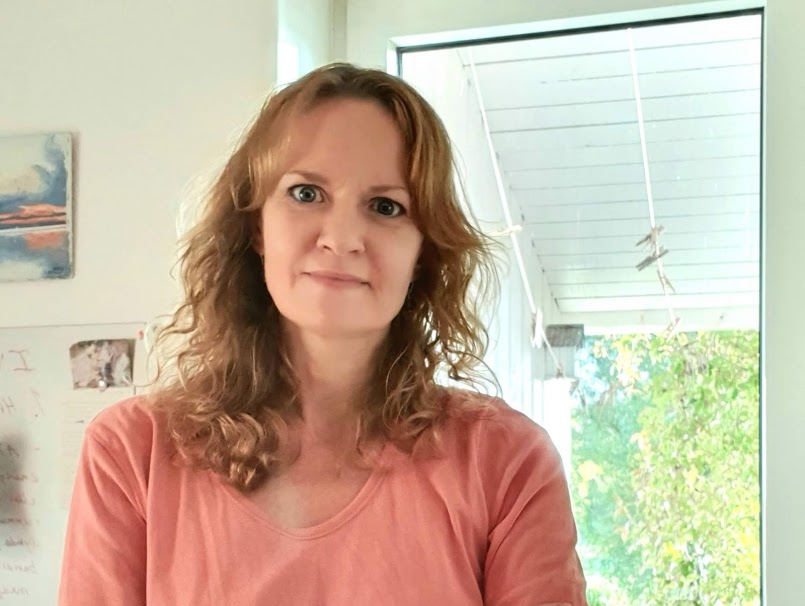 Nature-lover as I am, I'm fortunate to live in a sweet spot where mild meadows entwine with green fields. Here, I find inspiration for writing prose (in particular conscious storytelling) or poetry and drawing. I treasure the simple sweetness and mystery of life and love noticing the subtle, metaphorical ways in which Spirit speaks to us.
I also cherish our inner "Wonder child": an imaginative, expressive, carefree and creative part of us that sadly so often ends up wounded or repressed.
Through my work, I hope to mend a bit of this unfortunate damage.