New release!
I decided to publish a Poetry pocketbook (4,25 x 7) titled: "As Night Fades into Light: Poetic Ponderings". A collection of 40+ poems & affirmations that arose out of a Dark Night of the Soul and the ensuing arrival on the shores of new, deepened, awareness. It has a few added blank pages throughout, inviting the reader to note down their own reflections. Paperback + e-book out in September 2022.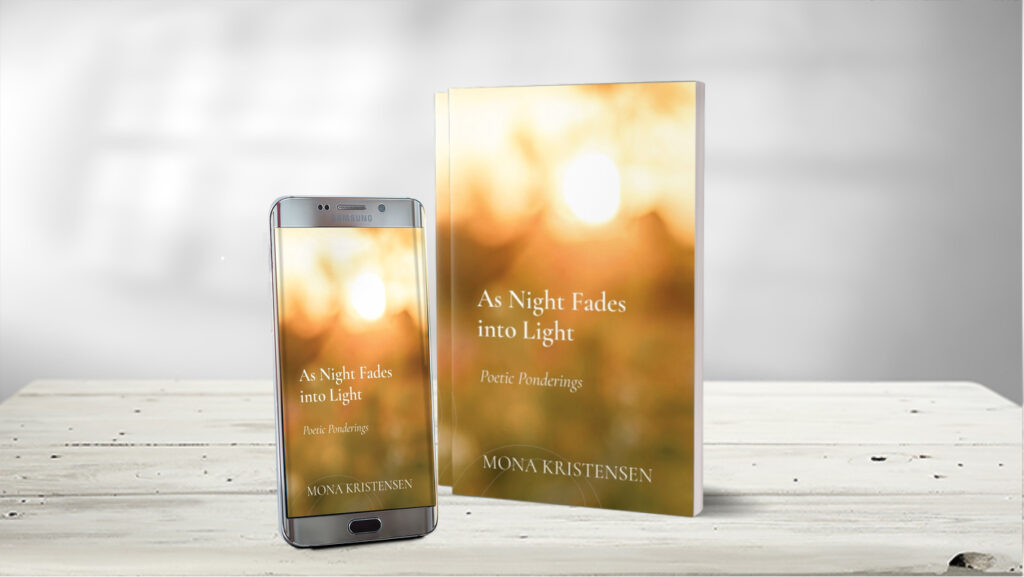 https://www.chapters.indigo.ca/en-ca/books/as-night-fades-into-light/9788797410707-item.html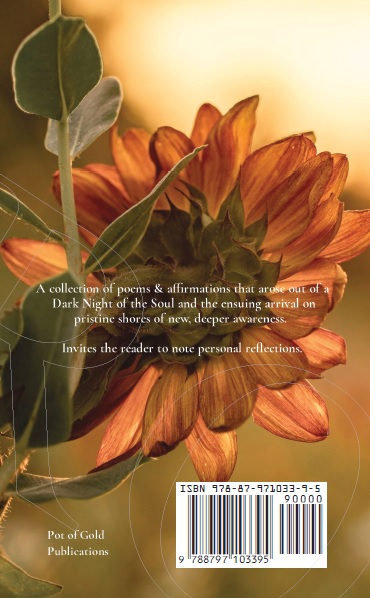 My second book released!
My second book is out!
The e-book of the sequel "Who's Maria again?" was released this week on Amazon.com and various other online e-book sites. And with this, my first novel turns into a series titled: "Becoming Maira".
Check it out here:https://books2read.com/whosmariaagainmonakristensen
Only a few years back, I would never have thought this possible!
I'm going to make sure each book can be read as a stand-alone, but reading each one (in order) will, naturally, give a deeper, richer and more satisfiying reading experience.
P.S. A paperback version will be released in January 2022:)
My debut novel released!
The title of my book is "What's the Matter with Maria?" with the subtitle "A tale of love and return", the genre is conscious storytelling, and it's a timeless tale about a highly sensitive and spirited little girl named Maria, who lives in a small village on the island "Matter Island". It touches upon several themes: how family, culture and environment can impact a sensitive child as well as the importance of learning to honor the language of our amazing bodies, listen to our feelings and understand the inherent value in sensations and emotions.
Join our sensitive yet resourceful heroine Maria as she deals with anxiety and bullies or discovers what it takes to break limiting familial patterns. A poetic parable about honoring our feelings and intuitive inklings as subtle cues from the soul.
Get the novel as an e-book, paperback and hardback on Amazon.com: https://www.amazon.com/author/monakristensen or choose your preferred e-book store: https://books2read.com/Whats-the-Matter-with-Maria-Mona-Kristensen/
The wonderful online bookstore MagicBeans chose it as "Book of the Month" in February 2020!
Here's what they wrote:
"When author Mona Kristensen entered her book "What's the matter with Maria?" we just had to share it! It was so beautifully written and spoke to an adolescent audience that is learning about the greatest LOVE of all…the love they have for themselves."

– www.magicbeansbookstore.com
Watch book trailer:
Update: the hardback's here!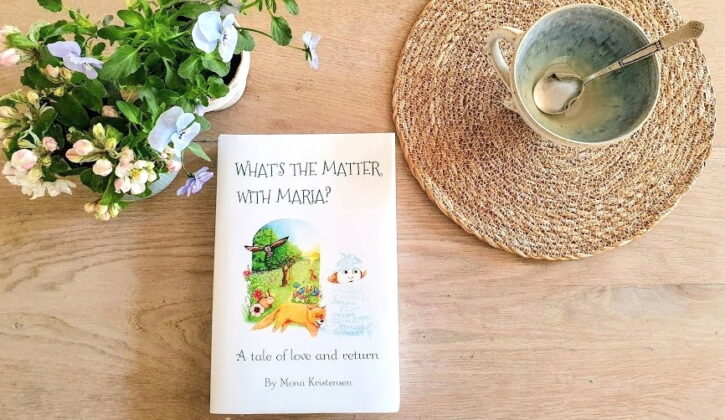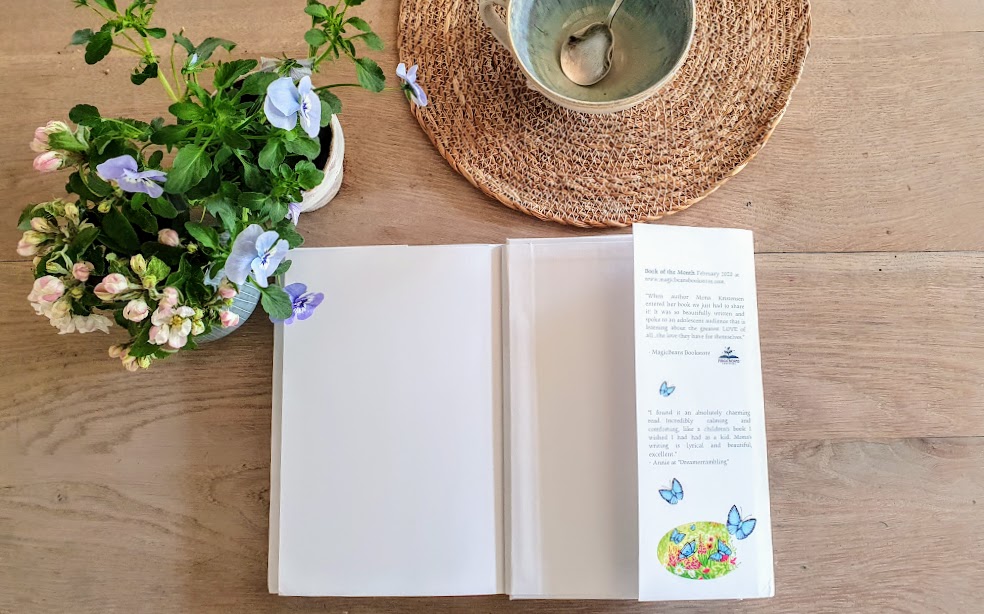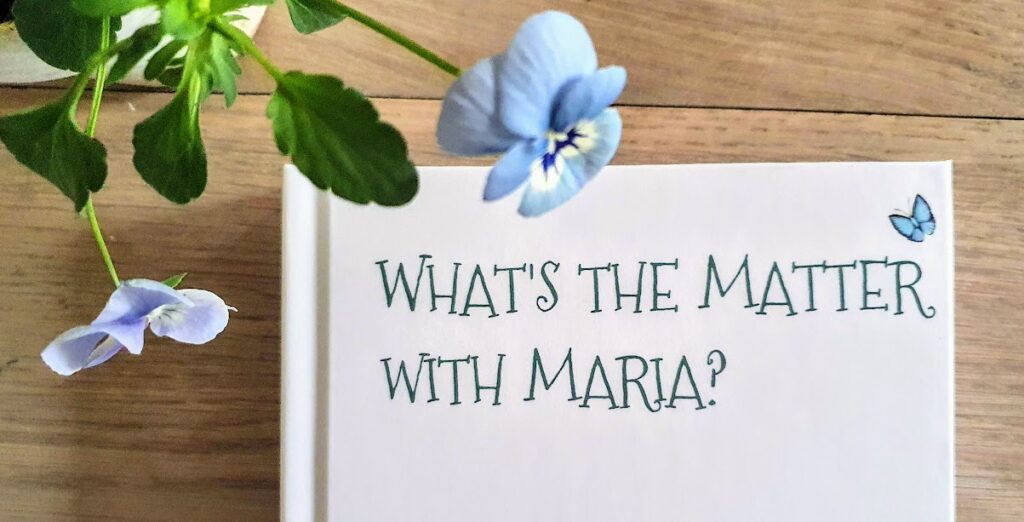 Narrated excerpt – Milly's birthday:
Narrated excerpt – Jay gets angry: