I offer English>Danish translation.
I specialize in book translation (fiction/non-fiction, preferably from women writers), besides blogs and articles, etc. My area of expertise is Poetry and Literature, self-help/inspirational, psychological and spiritual work. I also offer subtitle translation for TV series, films or movies. N.B. no horror or very violent content.
What is a good translation?
A good translation, in my view, is one that successfully conveys, not only the overall message and tone of a source work but also subtler details and important nuances. As a translator, my personal background, subjective opinions or taste may seep slightly into my translation via my choice of words, wording, etc. This is inevitable, but it must never in any way detract from or cloud the original voice of an author. A translator's finest task is to stay as true as possible to the source text, making sure nothing gets lost in translation:)
EF SET Certificate: https://www.efset.org/cert/a6wjiN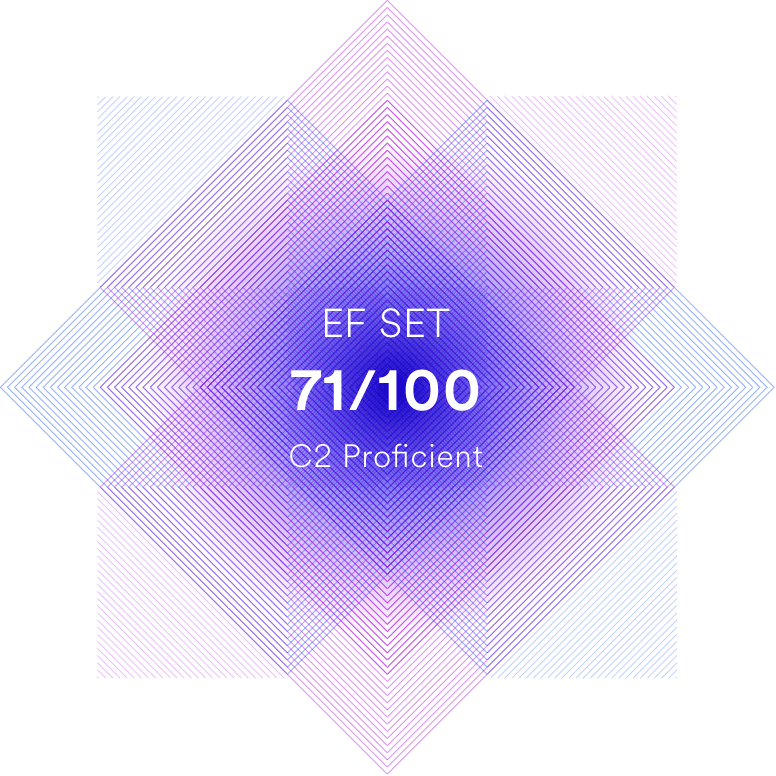 Current rates: DKR500/$70/€67 per 1000 words
I offer a free 200-word test sample – get in touch with me through this form: