I offer coaching for sensitive souls with self-worth issues: low self-esteem, (social) anxiety, co-dependency, poor boundaries, feeling discouraged/disappointed, etc.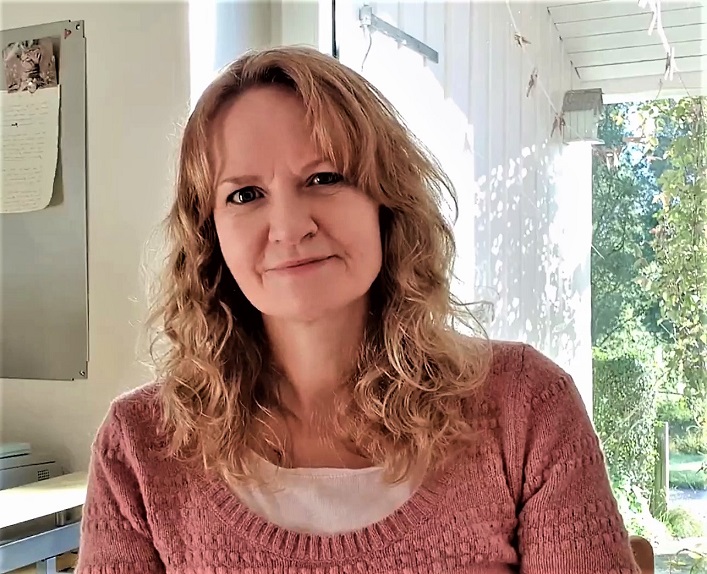 HOW I WORK
I have a holistic, gentle and non-pushy approach, using primarily feminine energy: a compassionate presence with the propensity to create steady progress. It's a way of full acceptance of whatever shows up, without fixed goals or rushing to get to an end-result. Instead, we'll create a safe space and with deep respect meet the layer your psyche is ready to work through.
Together, we'll explore your inner emotional landscape which perhaps contains certain pain points, subconscious self-sabotage or other self-destructive patterns. We'll also be looking into familiar dynamics showing up in your life, where faces may change but the hurt stirred up within you, feels the same: gently, we'll disentangle difficult/triggering relational knots.
Overall, I'm not going to hand out hard and fast advice for you to follow – instead I will support you in restoring your self-worth and building self-confidence as well as a sense of agency in life; support you emotionally as you learn to trust yourself.
I would love to assist you in changing limiting beliefs or negative self-talk, and through dreamwork, deep listening, inquiring and intuiting help you gain awareness of underlying core issues – I'm a firm believer in the healing power of journaling, exploring dreams and artistic expression:)
All sessions take place online via Skype (video or just audio: whichever you prefer). Each session lasts 1 hour.
WHAT DOES COACHING COST?
The initial 30-minute session is FREE. This is where you tell me about yourself and your current situation, and we'll have a talk to see if we are a good match for continued coaching.
If we hit it off and there's basis for a fruitful connection, we'll then schedule a new session. At the moment, I only offer 1-hour sessions, and I charge €60 ($75) for each. You can pay me through Paypal via my e-mail address or paypal.me/MonaKristensen
N.B. I need notice the day before a scheduled session in case you have to cancel.
DISCLAIMER: I am not a licensed medical or mental health professional and my coaching service is not intended or able to replace necessary medical or psychological treatment.
If you would like me as your coach and confidante, please get in touch here – I look much forward to supporting you:)